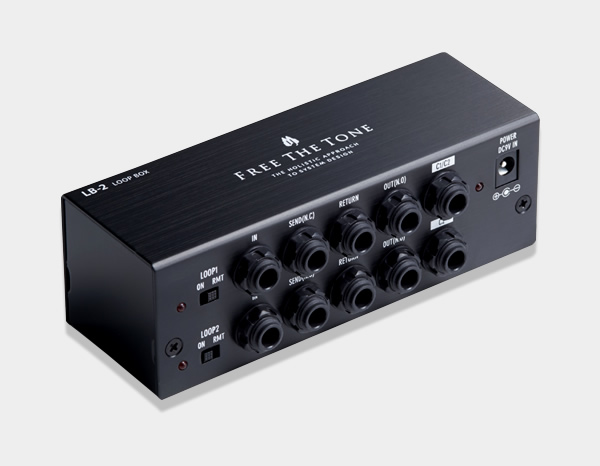 Price : Yen23,000.- plus shipping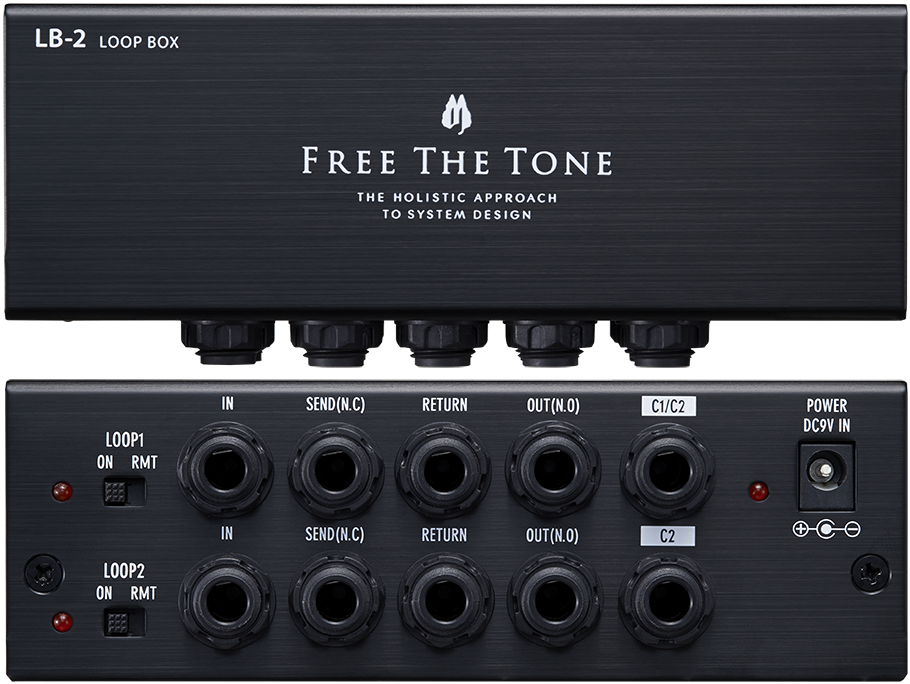 The FREE THE TONE LB-2 is an expansion loop box developed to control various signal lines. The LB-2 can add loops to the ARC-3 or ARC-53M (two additional loops) or provide effect loops for an amplifier's send/return. With two separate loops, it can be utilized in six ways, as an input selector, output selector, etc., depending on how it is connected. The FREE THE TONE LB-2 enables to make your sound system more flexible.

<Optional Cables>
We build to order a stereo cable for connecting the ARC series unit to the LB-2.
Length: 30 cm, 50 cm, 1 m

*Other lengths are possible in increments of 10 cm.
NOTE: Cables will be shipped in bulk packaging only.