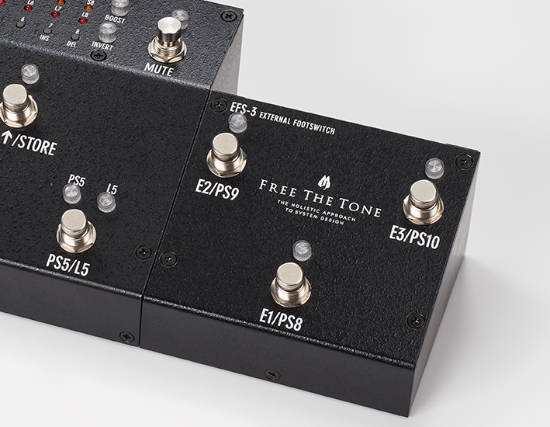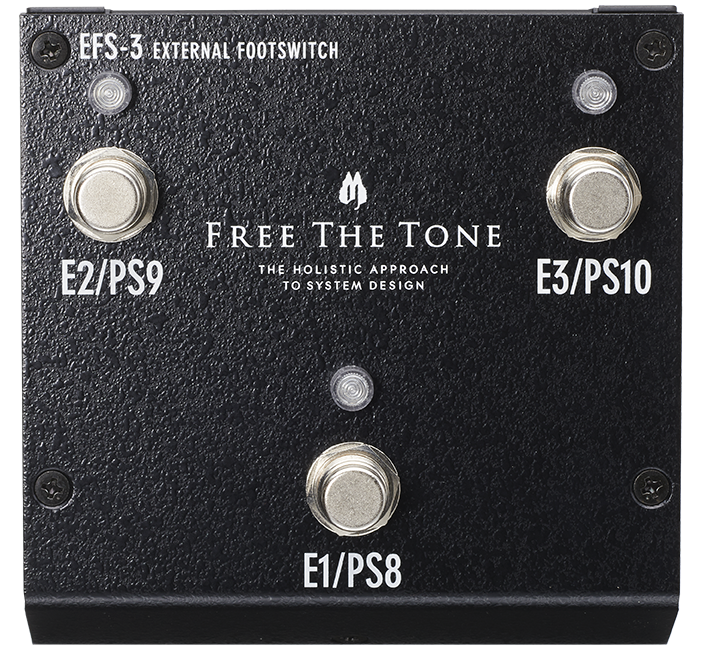 The EFS-3 is a dedicated extension footswitch for the ARC-4. It improves visibility and operation by placing LEDs over each footswitch that were not available in previous models.

Various functions can be assigned to the E1 to E3 switches of the EFS-3. For example, you can recall program presets PS8~PS10 that cannot be recalled from the ARC-4 or assign on/off control of effects loops. By using the EFS-3, you can make full use of the functions of the ARC-4 and build a more flexible sound system.

* The EFS-3 and the ARC-4 are connected using the included dedicated cable (RC-7).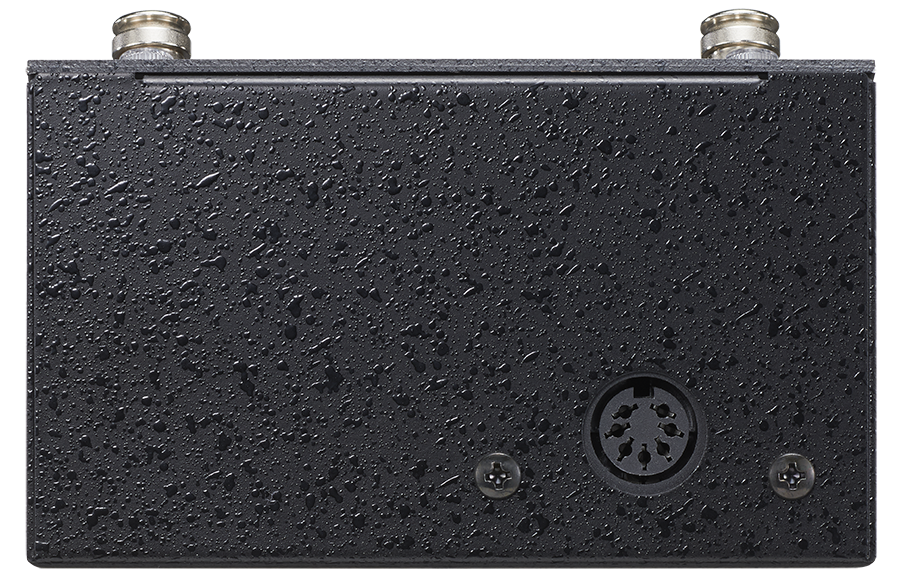 OPTIONAL ACCESSORY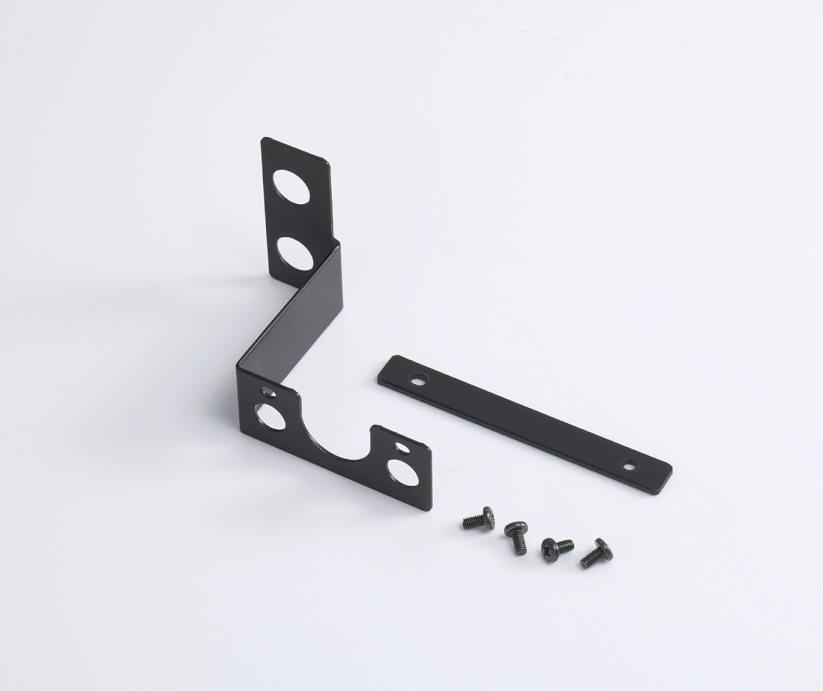 KS-AE-1
A bracket for the ARC-4 to hold the EFS-3. (Option)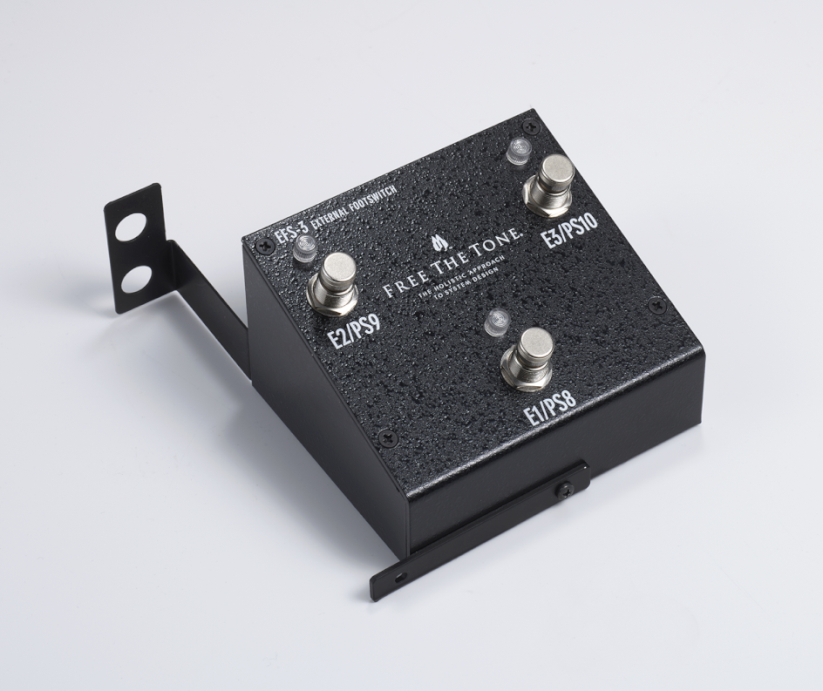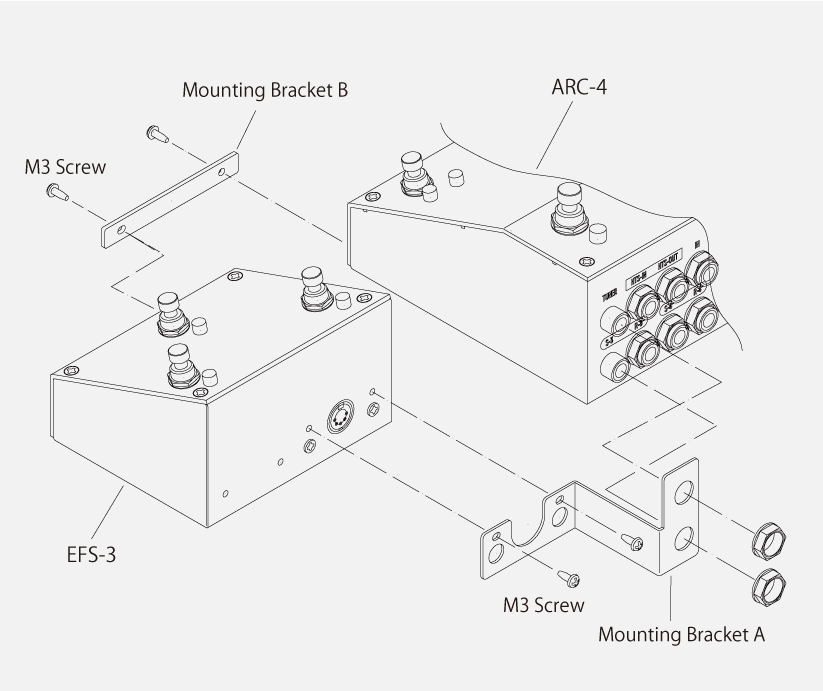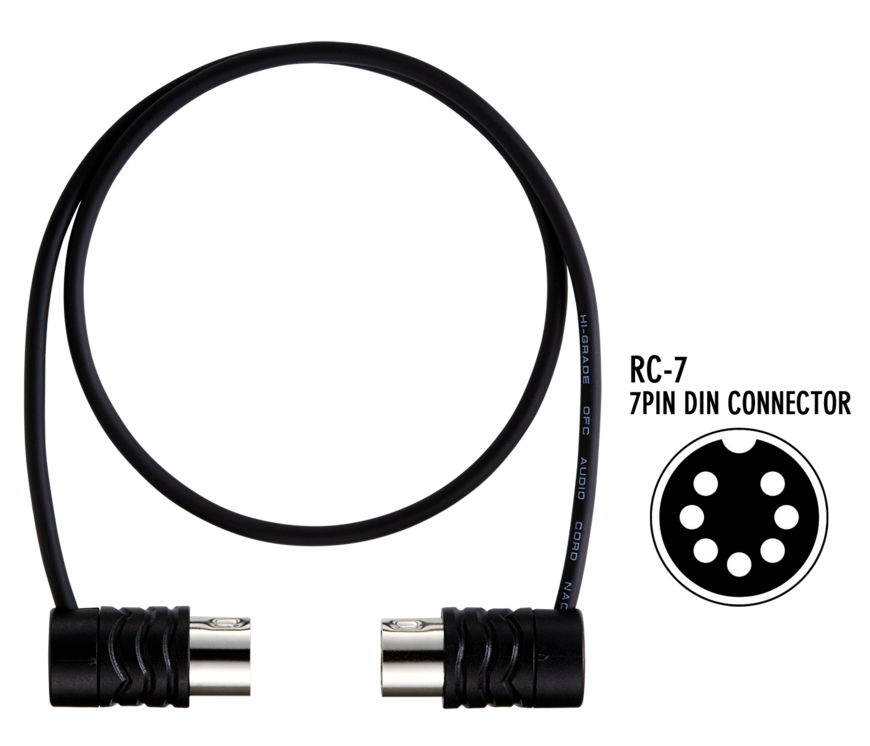 RC-7  40cm / 50cm / 80cm / 100cm
Dedicated Connection Cable between ARC-4and EFS-3/PHA-1.
The EFS-3 comes standard with a 40cm RC-7 cable, but other lengths are sold separately.